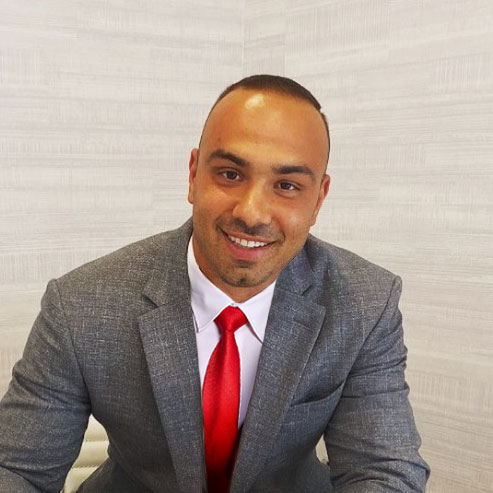 Kevin Kochiss, MS, CSCS, Owner
Kevin earned his Master's Degree in Human performance with a concentration in Sports Medicine from Southern Connecticut State University and is the founder of KMK Strength & Conditioning which opened its doors in February, 2020 and continues to thrive.
Working in the development and training of young athletes and teams is not only his passion but has evolved in his quest to maximize full human performance. This is where he found the need for recovery at the next level.
Revive by KMK will offer clients the full services needed to maintain health and wellness to the highest level. Whether it's performance on or off the field, Revive by KMK brings state of the art equipment to the new facility.