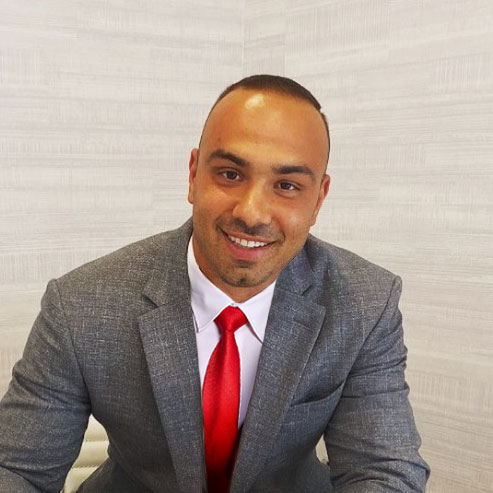 Kevin Kochiss, MS, CSCS, Owner
Kevin earned his Master's Degree in Human performance with a concentration in Sports Medicine from Southern Connecticut State University and is the founder of KMK Strength & Conditioning which opened its doors in February, 2020 and continues to thrive.
Working in the development and training of young athletes and teams is not only his passion but has evolved in his quest to maximize full human performance. This is where he found the need for recovery at the next level.
Revive by KMK will offer clients the full services needed to maintain health and wellness to the highest level. Whether it's performance on or off the field, Revive by KMK brings state of the art equipment to the new facility.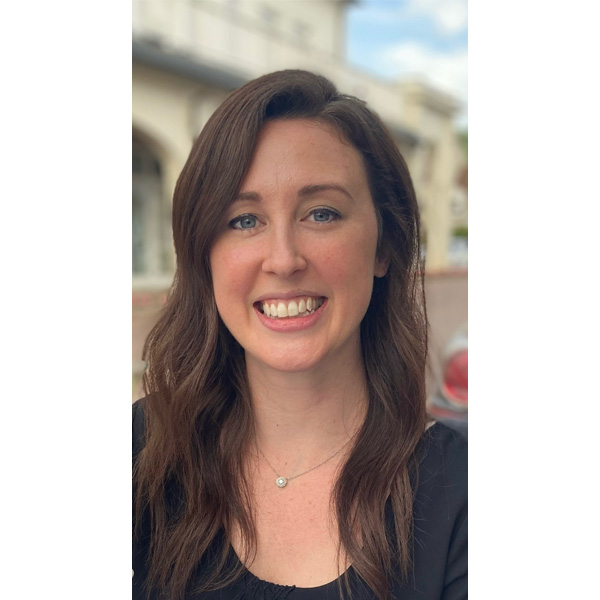 Katie Howe, DNP, FNP-C, The Athlete Drip – Co-owner
Katie Howe attended Fairfield University between 2008-2012, where she earned her Bachelor's of Science in Nursing.  She started her career as a bedside nurse working in the Pediatric Intensive Care Unit at Yale Children's Hospital, helping critically ill children and their families for 7 years.  In 2018, Katie received the Nursing Excellence Award through the Yale Residency Program and in 2019 was the recipient of the Great Catch Award for identifying clinical changes in a pediatric patient which led to critical alterations in the plan of care.
From 2016 -2020, Katie returned to Fairfield University and earned her doctorate becoming a board certified Family Nurse Practitioner and Doctor of Nursing Practice. In 2020, she started as a Nurse Practitioner at Southwest Community Health Center working in the pediatric clinic and school-based health centers. She also became adjunct faculty at Fairfield University teaching the Clinical Simulation for the undergraduate nursing students. In 2022, Katie received her IV Hydration certification through the IV Therapy Academy.
Katie has always had a passion for health and fitness and started to train with Kevin before the opening of KMK strength and conditioning.  They started training on the turf of Fairfield University and have watched their careers grow individually and now together!